Types of Massage Available
Tense, tight, muscles call for a massage. In the right hands your aches and pains can be massaged away within minutes. If you can't seem to kick sore shoulders and aching joints, you need to get yourself to a massage salon, asap.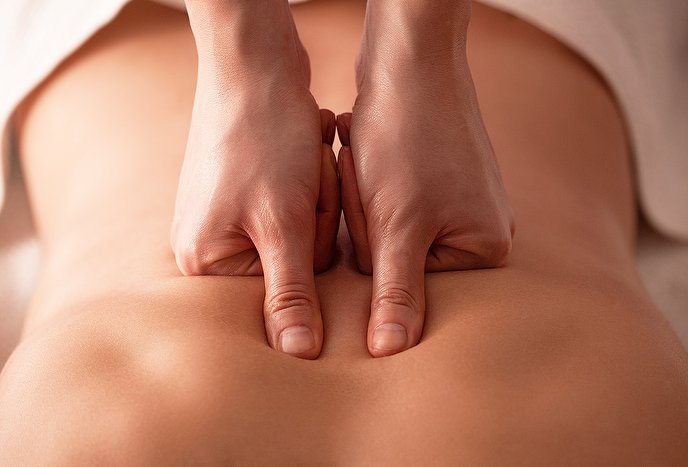 Deep tissue massage is the go-to for most Glaswegians. It applies more pressure to relieve deeper layers of muscle.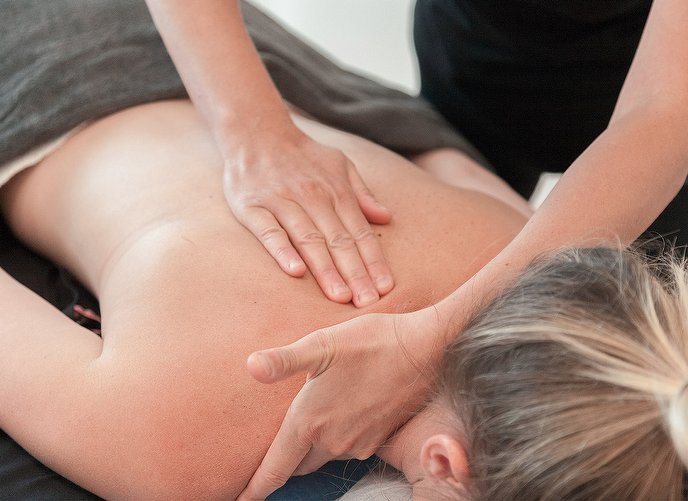 Swedish massage is a great type of massage for first-timers who would like to relieve knots with light pressure.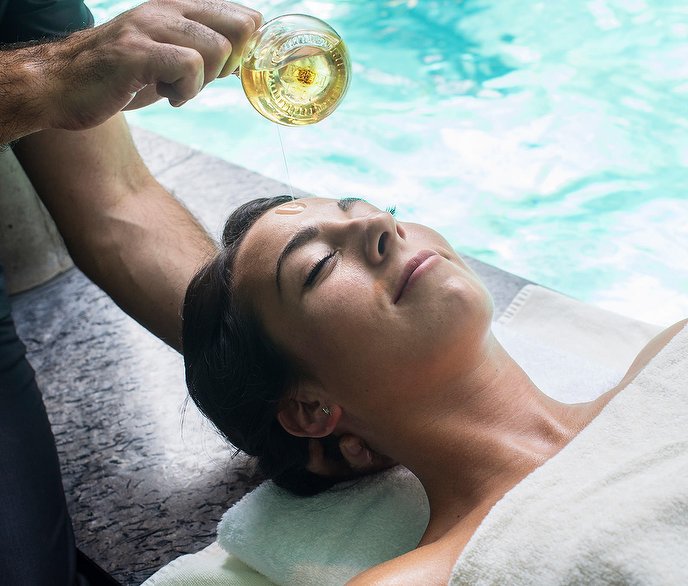 Aromatherapy massage uses essential oils to create a multi-sensory experience for greater relaxation.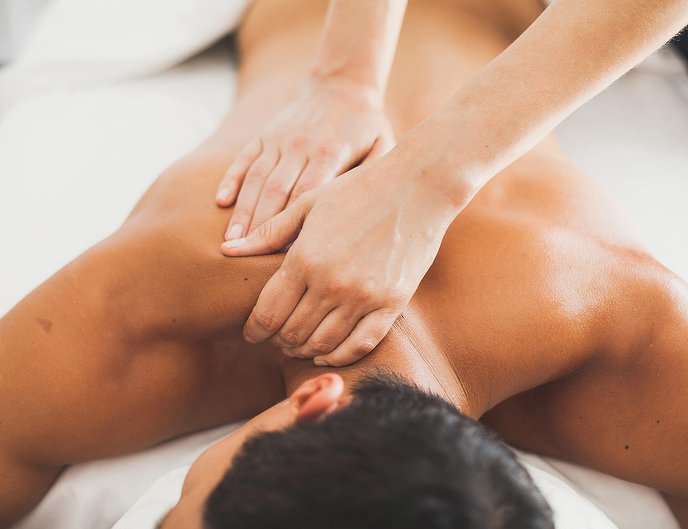 Sports massage is the best choice if you are suffering from a recent injury and need more pressure in specific areas.
A hot stone massage will open up the stubborn knots in your body and allow extra relief.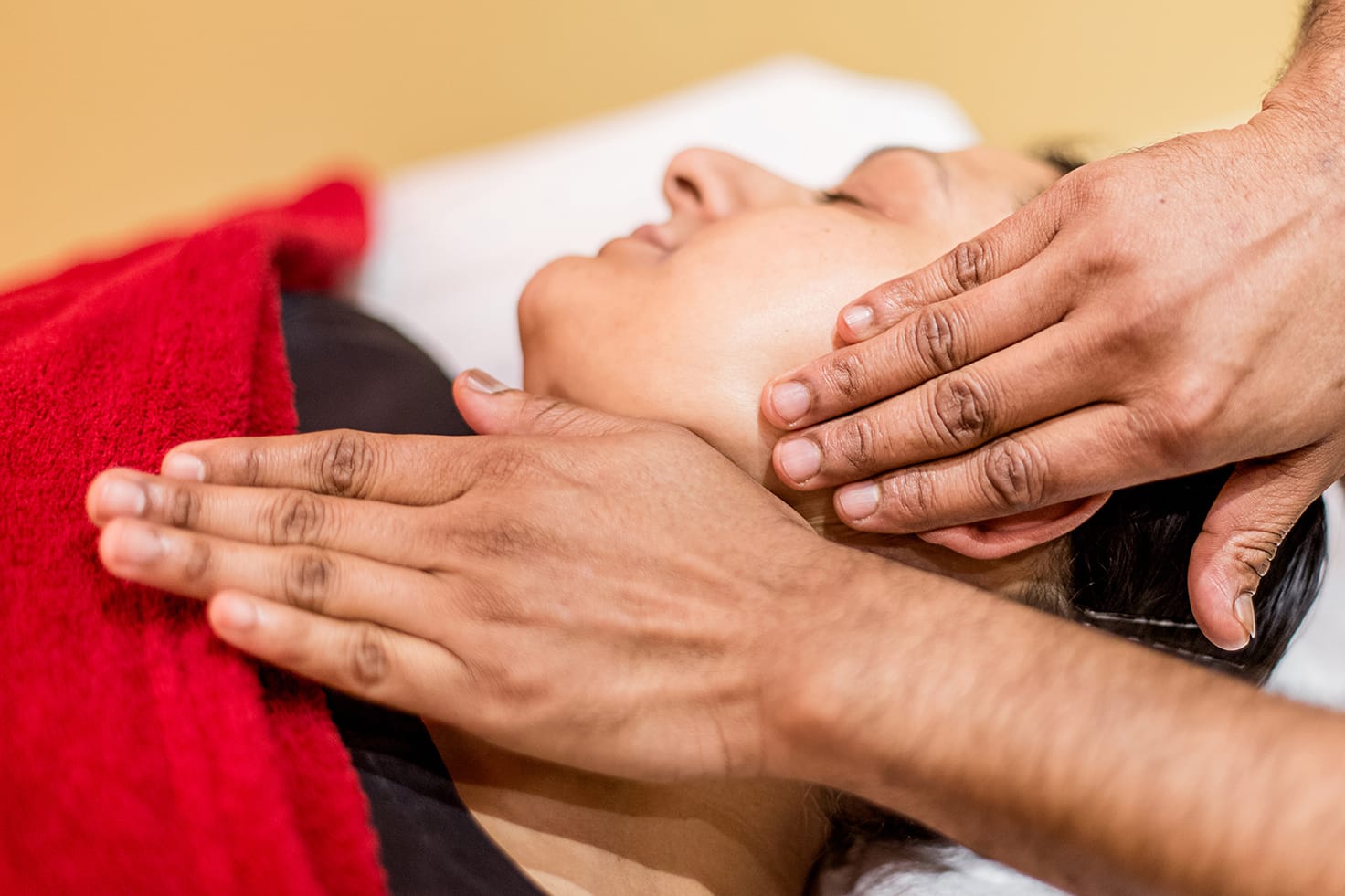 If you're suffering from tensions and aches that cannot be solved by a classic Swedish massage then a deep tissue massage might be the answer you're looking for!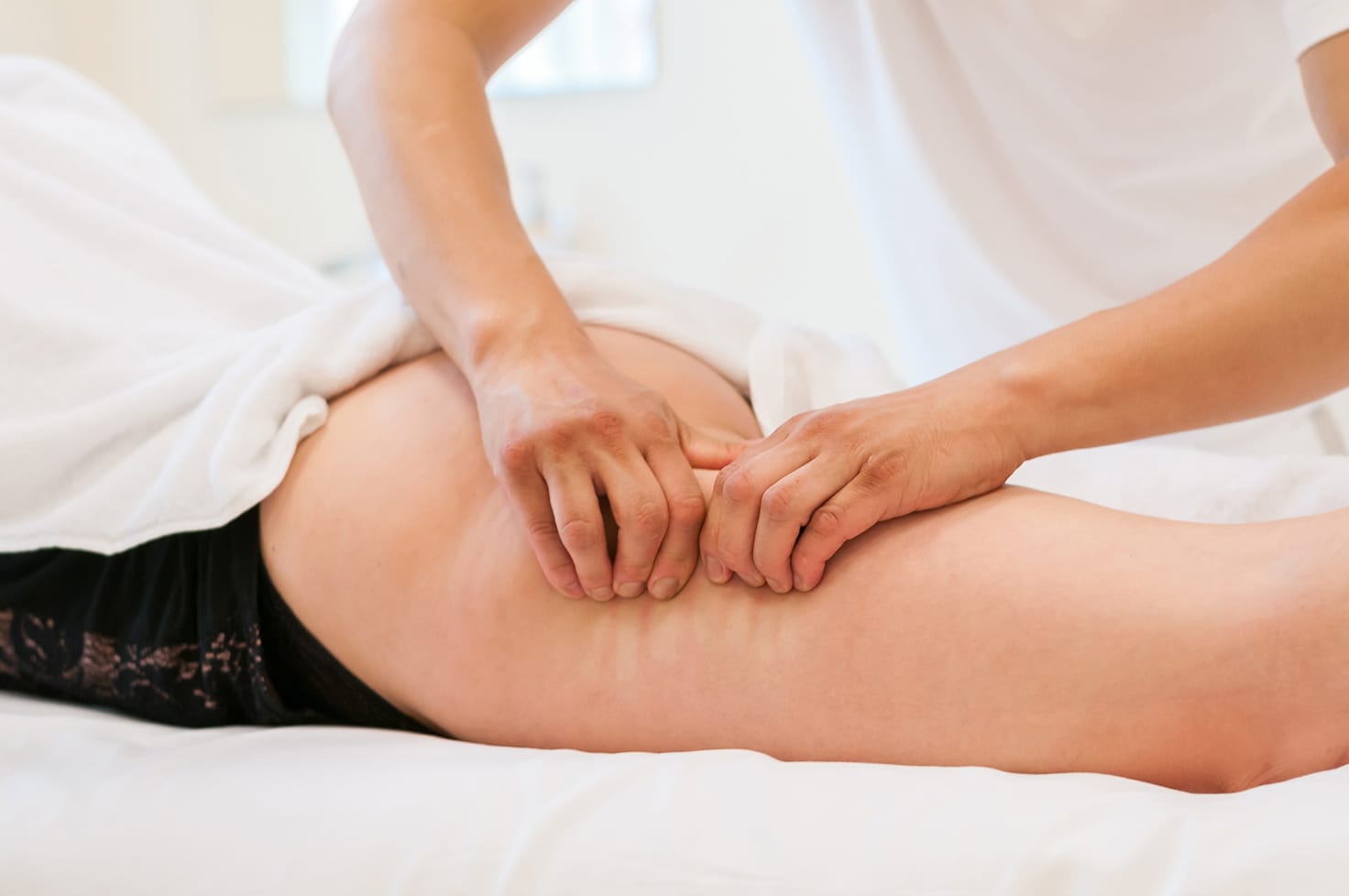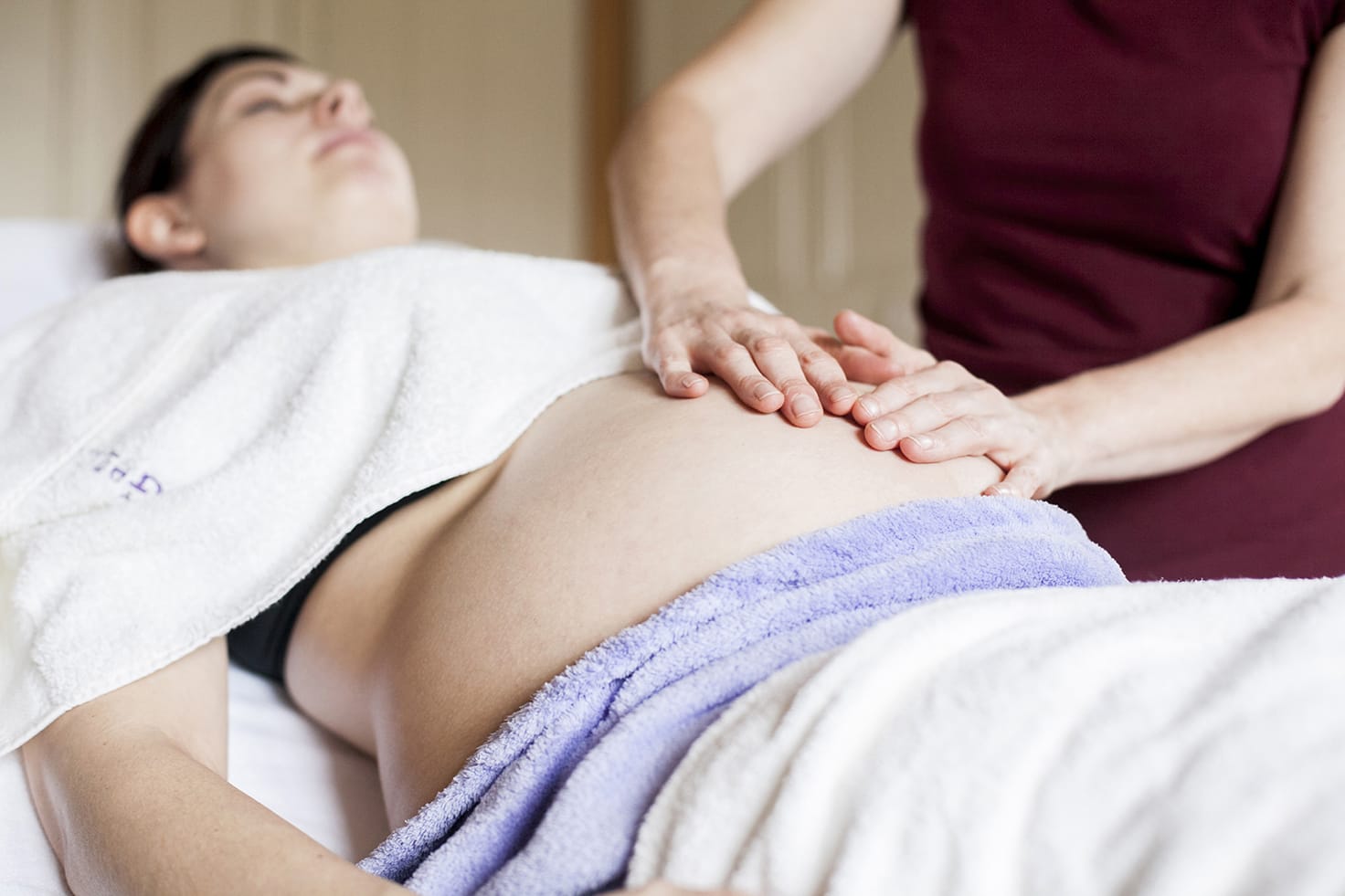 Pregnancy massage is a good choice for women who are feeling the effects of pregnancy.